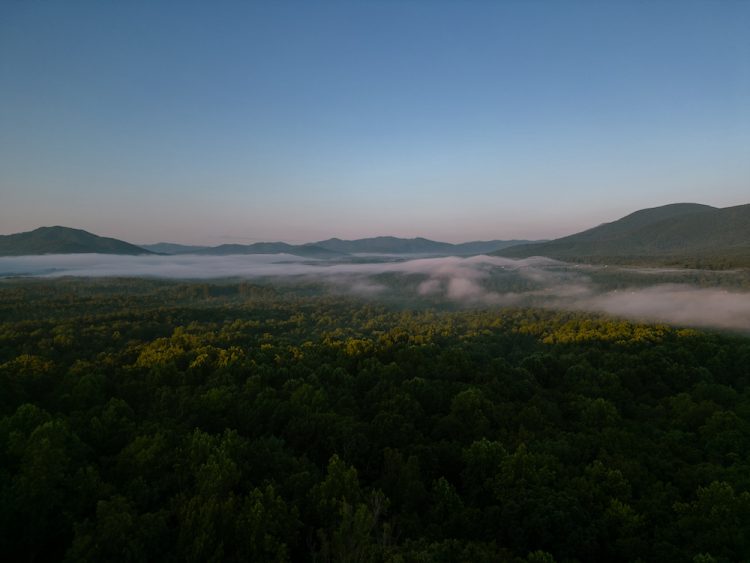 Nestled within the picturesque landscapes of central Virginia, Nelson County stands as a hidden gem, offering a remarkable quality of life for its residents year-round. With its breathtaking natural beauty, close-knit communities, and a plethora of recreational opportunities, living in Nelson County is a joy! Let's explore why this region is such a great place to call home.
1. Natural Beauty
One of the standout features of Nelson County is its stunning natural landscape. The region is characterized by rolling hills, fertile farmlands, lush forests, and picturesque rivers. The crown jewel of the county is the Blue Ridge Mountains, which provide a stunning backdrop to everyday life. Outdoor enthusiasts can revel in the ample opportunities for hiking, camping, fishing, skiing, and wildlife spotting in the area's state parks, including the renowned Wintergreen Resort, George Washington National Forest, and the Appalachian Trail.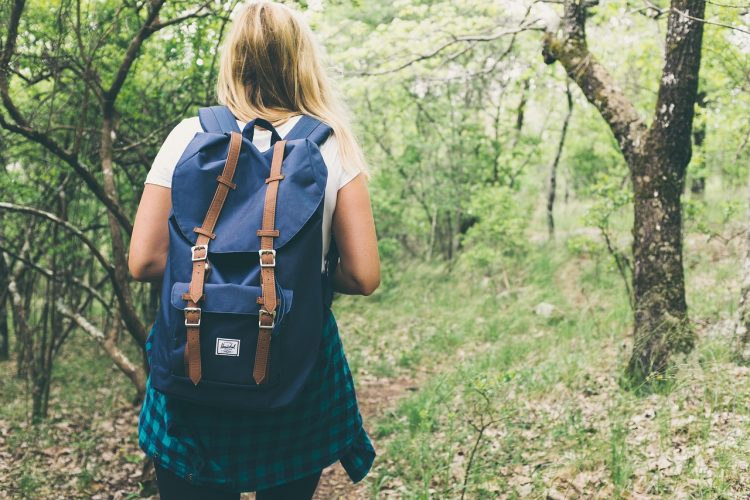 2. Thriving Vineyards and Craft Breweries
Nelson County has gained recognition as a hub for wine and craft beer enthusiasts. Boasting numerous award-winning vineyards and breweries, including Blue Mountain Brewery, Devil's Backbone, Veritas Vineyards, Afton Mountain Vineyards, and Delfosse Vineyards, the county has become a destination for those seeking to indulge in the finest local libations. Take a leisurely tour of the vineyards, savor a glass of locally produced wine, or visit one of the craft breweries to taste unique flavors and experience the passion of the local brewing community. The Nelson 151 Trail, a popular route that connects various wineries, breweries, and cideries, offers a journey through the region's vibrant beverage culture.

3. Rich Cultural Heritage
Steeped in history, Nelson County is a treasure trove for culture enthusiasts. Visit the Walton's Mountain Museum, which pays homage to the beloved television series "The Waltons," set in Schuyler, a small town within the county. The Rockfish Valley Foundation's Natural History Center, Nelson County Historical Society, and the numerous historic sites and landmarks further reveal the area's intriguing past. Take in a historical walking tour or attend the annual Heritage Festival to celebrate and embrace the county's rich cultural heritage.
4. Strong Sense of Community
Living in Nelson County means being part of a warm and welcoming community of Virginians. The county's tight-knit neighborhoods foster a strong sense of belonging and encourage residents to actively participate in community events and initiatives. From farmers' markets to music festivals, there is always something happening in Nelson County, allowing residents to connect, build friendships, and support local businesses! Local public and private schools offer outstanding educational options for families.
5. Quaint Towns and Rural Charm
Nelson County is dotted with charming towns that exude a sense of tranquility and rural charm. Lovingston, the county seat, offers a quaint downtown area with local shops, restaurants, and historical buildings. Nellysford, Afton, and Roseland provide additional amenities, including unique boutiques, artisanal markets, and farm-to-table dining experiences. The county's rural character remains intact, providing an escape from the hustle and bustle of city life while still offering convenient access to nearby Charlottesville and Lynchburg.
Nelson County, VA provides an idyllic lifestyle for those seeking a balance between serene countryside living and modern amenities. Whether you're captivated by outdoor adventures, eager to explore the region's cultural heritage, or simply yearning for a place to call home where neighbors become friends, Nelson County is an idyllic destination that embodies the essence of Virginia's scenic beauty and warm hospitality.
Reach out to your realtor about land opportunities in Nelson County, and work with Bramante Homes to design and build your dream home in this charming area.
Let's start crafting your vision! Check out our FAQs to learn more about building with Bramante Homes, and reach out to us at hello@bramantehomes.com