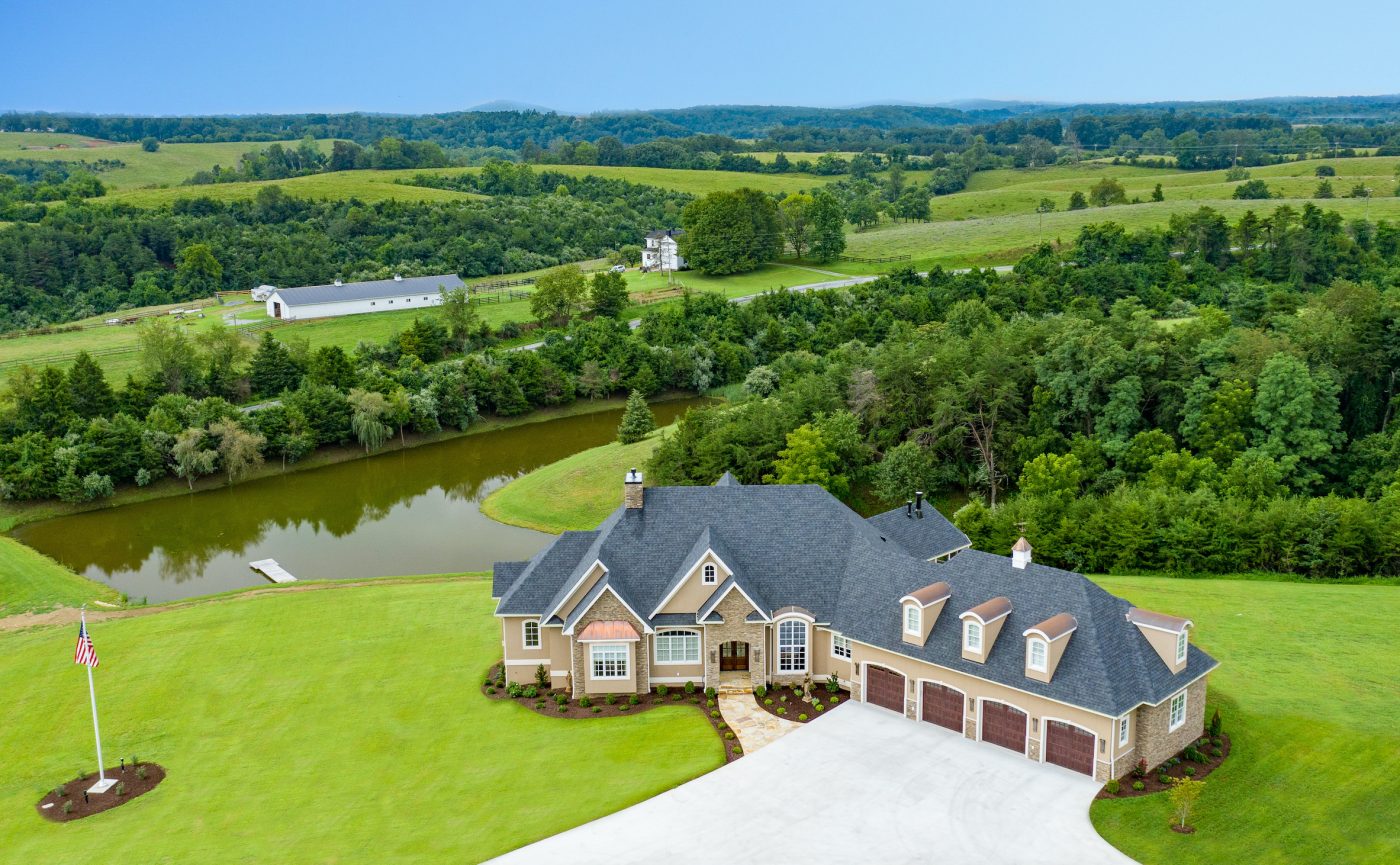 How do you develop raw land into an estate, and is it worth it?
With low housing availability, more people are turning to home builders to create their dream homes from scratch instead of waiting around for an existing home to pop up on the local MLS. Developing raw land into an estate can create instant equity where the finished whole is more valuable than the sum of its parts (land + home). Below, we discuss what it takes to turn raw land into a homestead and how it adds value to your land investment.
Site Planning:
Site planning on acreage parcels requires due diligence and expertise to identify opportunities and potential challenges. Planning considerations can include some or all of the following:
Tree and brush clearing
Mass grading (with attention paid to limits of disturbance, critical slopes, water protection areas, stream crossings, and easements)
Erosion, sediment control, and stormwater management
Driveway planning and installation
Power provider and fee structures
Water availability and wastewater options
Site engineering and surveying
Permitting
Neighborhood architectural design restrictions and covenants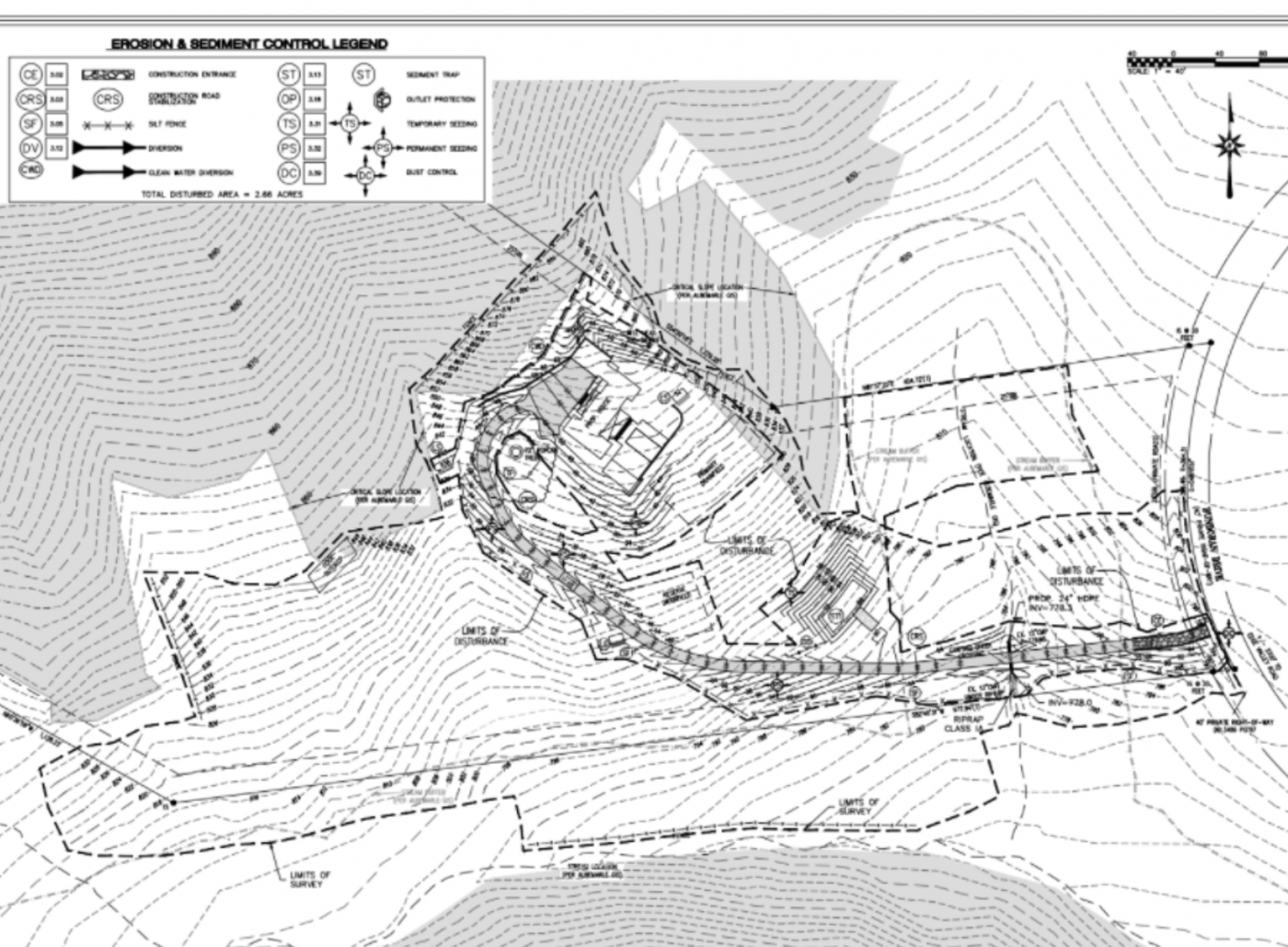 Engaging the Experts:
While the myriad considerations can feel daunting, an experienced builder will know what to do and what entities and contractors to engage in order to get through the planning stages. All of this work adds tremendous value to your raw land and sets the stage for a home build.
It's important to have a team of experts communicating together. With so many moving parts, a central hub of management and communication is key in order to avoid costly mistakes (like a misplaced driveway, or the wrong areas being cleared).

Getting to the Finish Line:
Creating a homestead from raw land can feel daunting, but when the right team of experts is assembled, the "sweat equity" of turning that land into an estate can pay dividends.
A custom home suited exactly to your wants, needs, and budget; and crafted to fit the land it's sitting on is tremendously valuable. Imagine sitting in your future dining room, looking out a window that is perfectly placed to provide the best possible viewshed, and relishing in the pride of creating something from nothing.
In our experience of over 45 years of building, a home constructed on an undeveloped parcel results in a combined value that is more than the sum of its parts. We have the knowledge, expertise, and team of experts to turn your dream into reality – let's start crafting your vision! Reach out to us at hello@bramantehomes.com!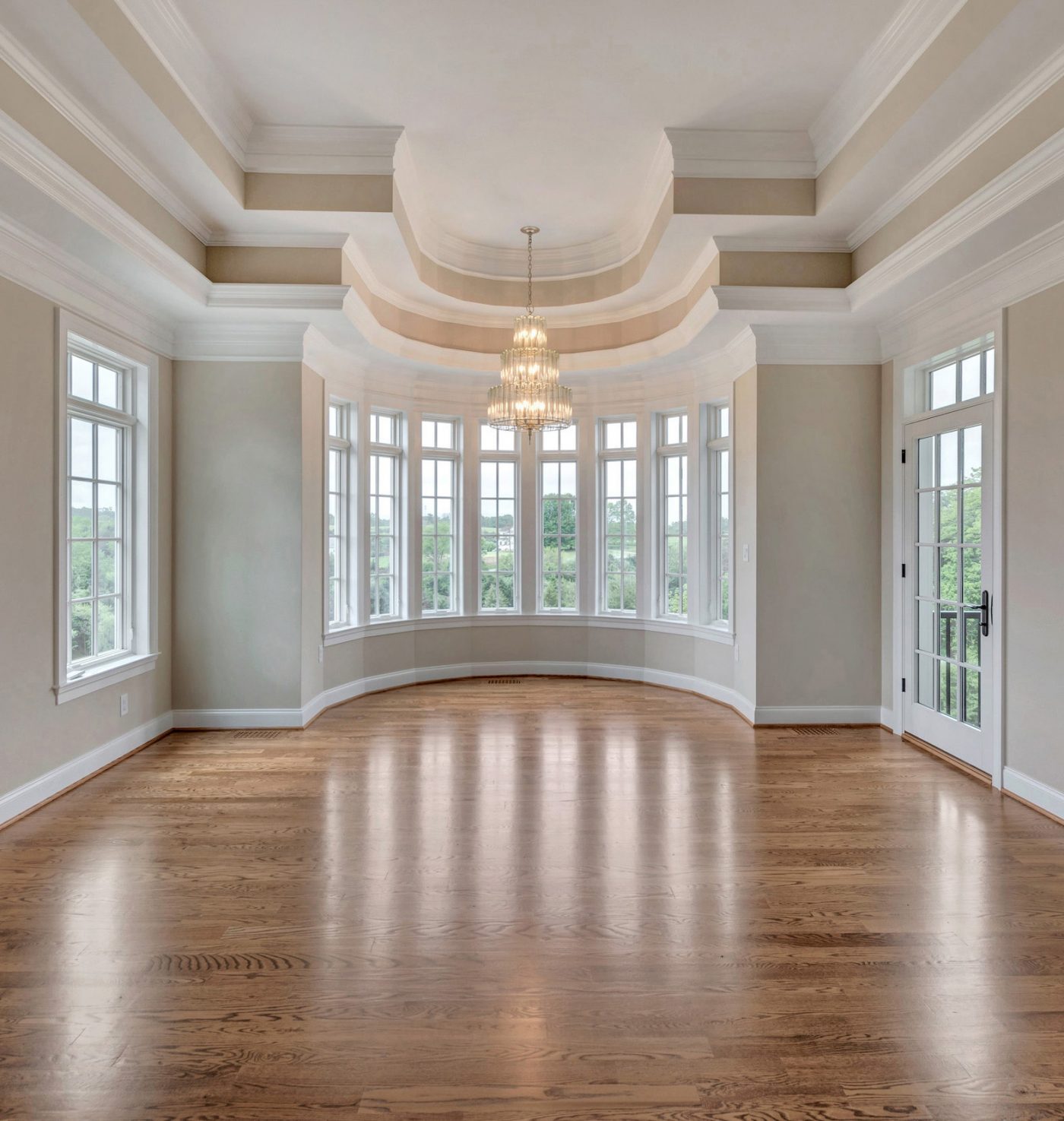 *It's important to consider your specific circumstances and goals when assessing the benefits of adding a home to land. Factors such as location, market conditions, and financial considerations should be carefully evaluated before making a decision.