CRAFTING your VISION
#1 CUSTOM HOME BUILDERS IN CENTRAL VIRGINIA
WE BELIEVE THAT CUSTOM MEANS collaborative.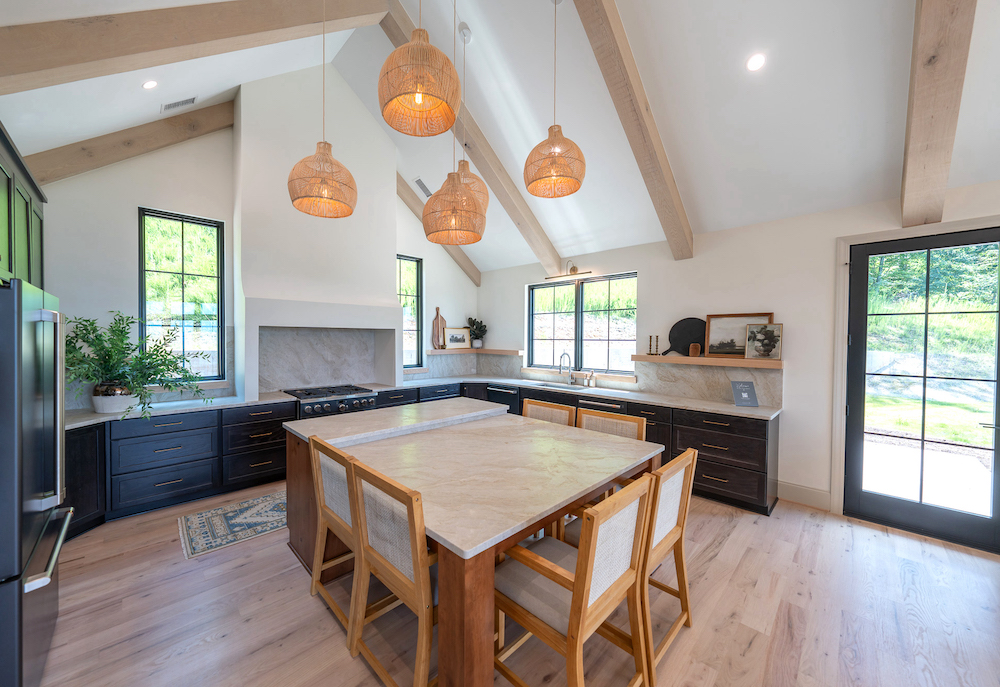 We are a bespoke custom builder who has been collaborating closely with our clients on new construction home projects near Charlottesville and the Shenandoah Valley since 1978.
Our dedicated team has the experience and expertise to translate your custom home wish list and craft your vision into a one-of-a-kind personalized home.
WE BELIEVE THAT CUSTOM MEANS collaborative.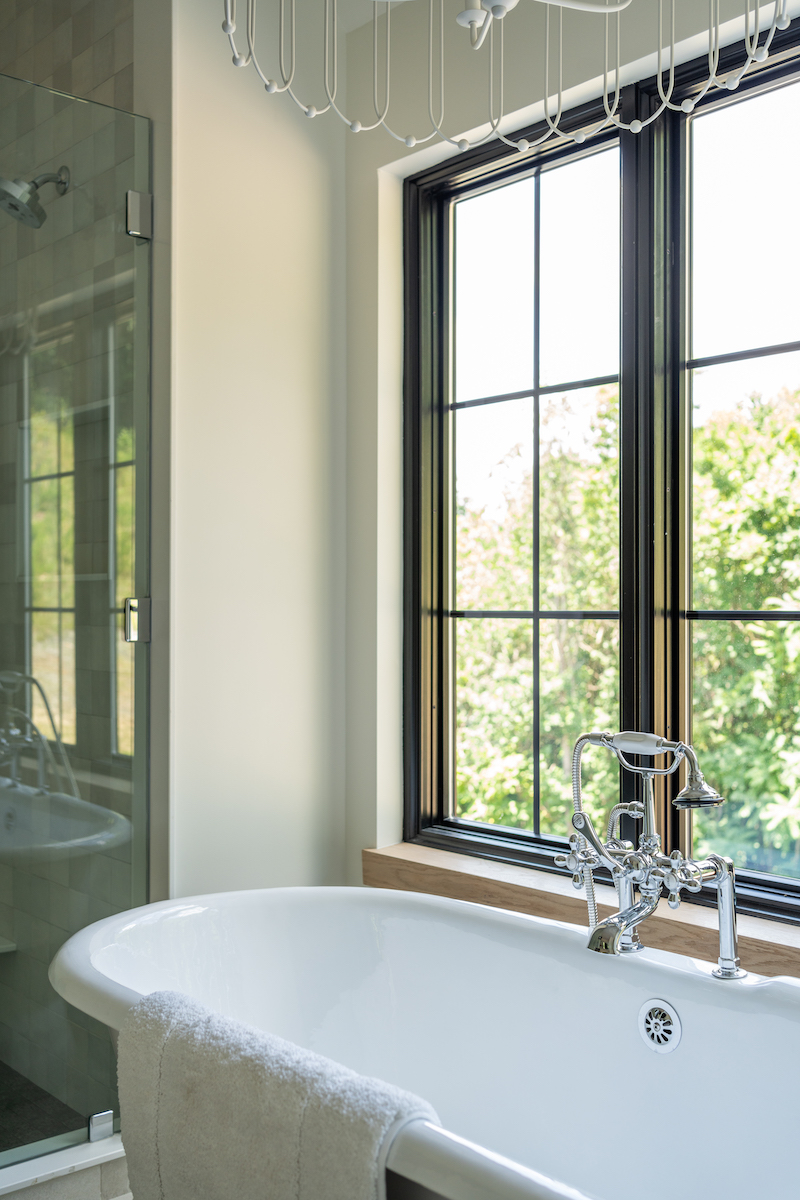 WE COMBINE our EXPERTISE WITH your VISION TO CREATE THE CUSTOM HOME YOU'VE ALWAYS DREAMED OF.
A vision can be hard to articulate and building a new home can feel both exciting and a bit daunting. A substantial investment should be rooted in trust, and we are dedicated to building rapport, listening, and communicating openly with our clients through every step of our process. This culminates in a home that is a direct reflection of your style, wants, and needs.
the BRAMANTE DIFFERENCE
We limit the volume of projects we take on each year so our dedicated team can get to know our clients personally and focus on crafting the best possible version of your custom home vision – on time and on budget through our proven all-in-one design/build process.
We're proud to utilize the latest in builder communication software that brings our in-house designers, production team, trade partners, and clients into one place to collaborate and communicate. You're free to ask questions, view on-site progress photos, confirm selections, and track your financials from wherever you are. When paired with our consultations and milestone on-site walkthroughs, we're able to offer incredible transparency with open communication that keeps clients up to speed – eliminating common construction anxieties.
Your experience building with us is as important as the final product.
What Our Clients Say